Reduce, Reuse, Replant
We care about the environment and do our part to keep it clean.
Our Mission
Terpene Fresh's Environmental Mission is to assist in global carbon capture by planting new trees in areas of deforestation and wildfires, and to assist in the trash remediation of forests and waterways in the pristine national forests located in the Northwest of the United States.
Reduce. Reuse. Replant.
Terpene Fresh contractors, customers, and neighbors come together to clean up dump sites created by humans. These dump sites are located on State, National and Private forest land, and clean up occurs from Spring to Fall when weather is best. This allows recyclable materials to be reused, and is an effective way to reduce waste that impacts local ecosystems.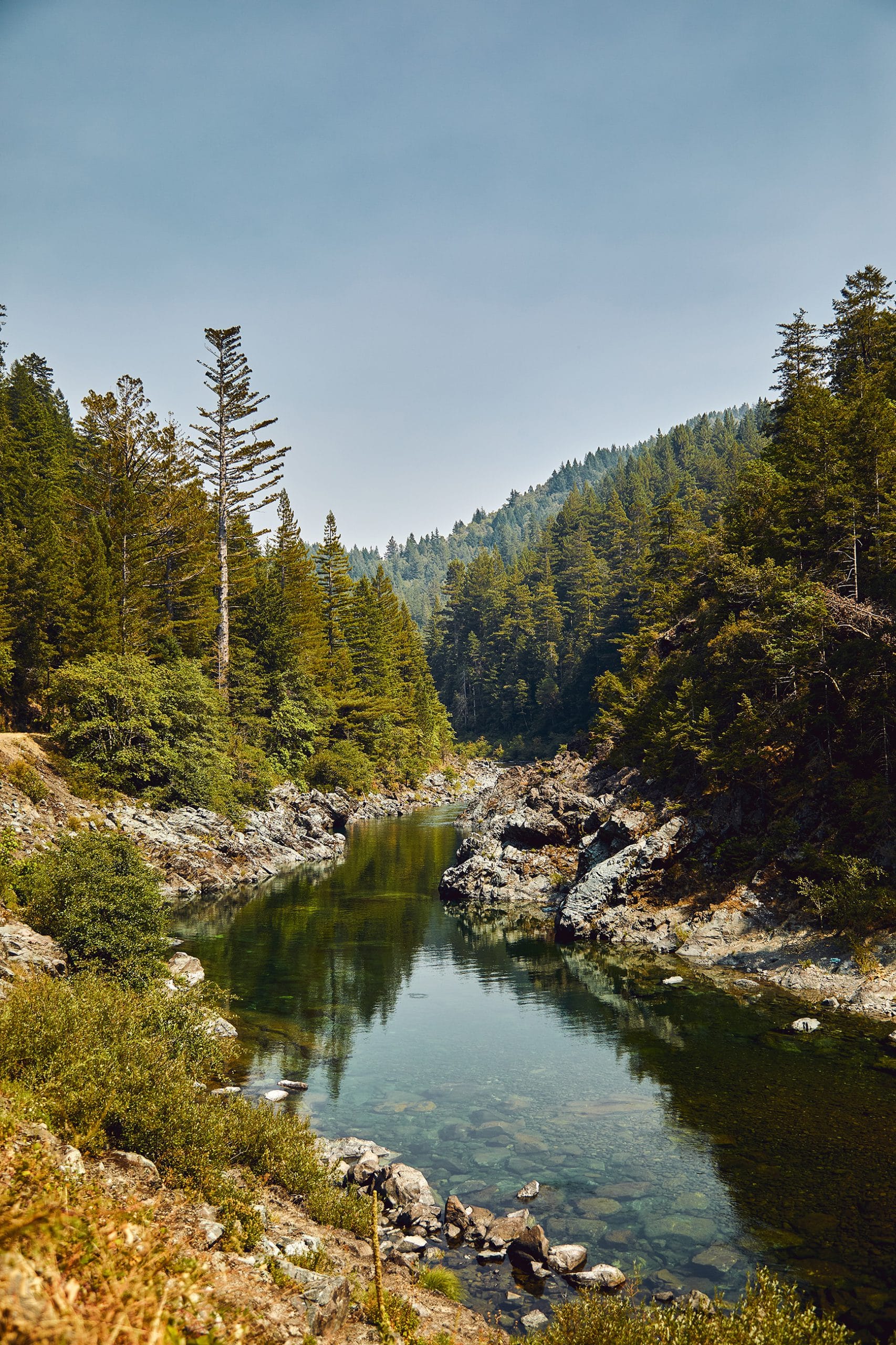 How We Help
Reduce, Reuse, Replant
Terpene Fresh continues to educate customers on how overall waste on a farm can be reduced, as well as how to reuse materials to lower the carbon footprint of the farm. Check out our Blog to read more!
Increased Awareness
Utilizing our Blog and Social Media, Terpene Fresh will increase public awareness on recyclable and biodegradable packaging as technology is demonstrating that plants – not fossil fuels – will make the future of plastics. It is already happening with rigid plastics (water bottles, laundry detergent containers, 3D Printing e.t.c). Soon, flexible plastics (bags, pouches, food packaging) will be made out of hemp, bamboo and a variety of other plants.

Today, most grocery stores sell food that is packaged in plastic made from fossil fuels because it provides a longer shelf life for perishable commodities. Plant plastics do not provide the same shelf-life because permeability is too high. Thanks to technology, that will change.
Find out how you can help
You can help directly through the purchase of Terpene Fresh pouches. Partial proceeds from our monthly sales are donated to organizations that help plant trees throughout the Pacific Northwest.
You must be 21 or older to access this site.
Upon entering this website the visitor agrees to the website's policy, terms and conditions; and acknowledges Terpene Fresh is a packaging supplier and does not sell cannabis products, or products containing any types of cannabis.